Our Drivers for Change network is made up of over 200 GDA members who dedicate extra time and energy to speaking out, campaigning, collaborating for change and supporting others to do the same.
Drivers for Change undertake additional training and capacity building to develop their skills and confidence in:
Peer support
Peer facilitation
Peer research
Community leadership
Human Rights and Equality
Media skills
Campaign organising
Social media
Creative Activism
Sharing your story
Our Drivers for Change steer GDA's collective voice – identifying priority issues for us to focus on, and contributing their time, voices and lived experience to influence policy and decision makers, while supporting our wider membership to know their rights and get involved, too.
Drivers for Change bring their diverse lived experience, expertise and passion for equality to fuel all our policy and partnership work.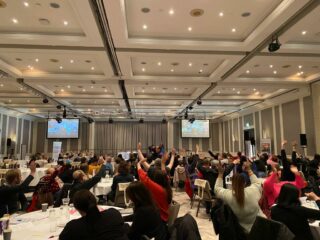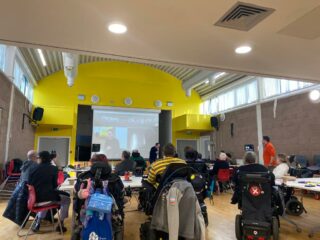 Some of the Drivers for Change network's headline achievements so far:
To get involved or learn more about our Drivers for Change network, get in touch at [email protected]