Paula Morgan
Community Navigator (Future Visions)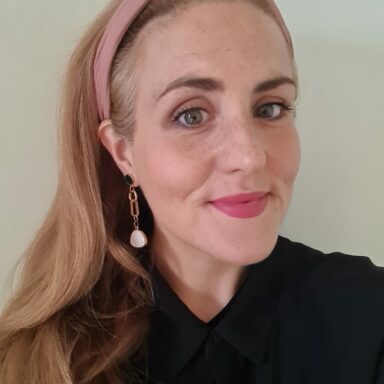 Paula joined the GDA staff team in March 2021 as Community Navigator for Future Visions speaking with members daily about social care, problem solving barriers and blockages with services and finding alternative pathways of support.
As part of the Future Visions Team, Paula supports disabled people to recognise and share lived experience, provide peer support to each other and build capacity to be involved in solutions for social care reform.
Prior to working at GDA, Paula was involved in Refuweegee's COVID Response and was previously Programme Producer at Toonspeak Young People's Theatre where she also worked with young disabled people.
Paula has a Master of Arts from the University of Glasgow and 9 years' experience of working in grassroots organisations bringing the Arts to communities. Outwith this she has 4 years of experience working as a carer for people with complex needs such as Muscular Dystrophy, Motor Neurons Disease and in Palliative Care. When working with Nurse Plus she was nominated for Carer of the Year in her first year working in the sector.
Paula performs in a Brazilian street band in her spare time, and when she is not gigging loves cooking, fitness and swimming in lochs.