Miriam Hart
PA to Marianne Scobie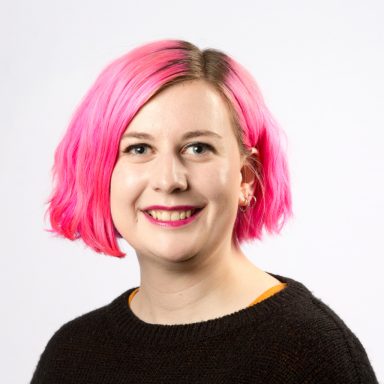 Miriam joined GDA in 2017 and is Marianne's PA. Prior to that, Miriam worked as one of our PAs, helping out at larger GDA events while volunteering at the Ayrshire Hospice. She did languages at Strathclyde University.
As Marianne's PA, Miriam manages Marianne's diary and supports the administration team with answering queries on the phone and on social media. She is often out and about at conferences and events, telling others about the work of GDA. She also supports the GDA's work with young disabled people.
Miriam loves animals and has three pet rats at home. She also likes Japanese food, Netflix, reading and makeup.