Leanne Craig
Admin & Access Co-ordinator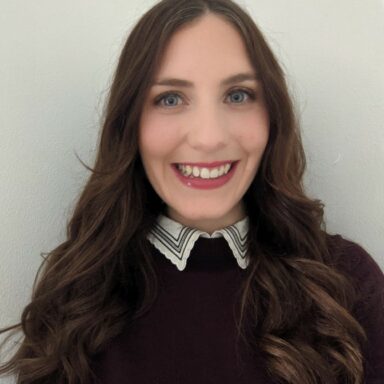 Leanne joined GDA In July 2020 as Admin & Access Co-ordinator to support and service GDA's busy administration and access needs across a range of delivery and support programmes. Prior to GDA, she worked as a sales support administrator for a fleet management company.
She has a background in Wedding and events, having worked as a wedding executive, before moving to Australia for a year where she worked in a front office and admin role within a large hotel complex.
Leanne did Events Management at University and achieved an honours degree. She has a passion for fundraising, having organised and participated in many fundraising events throughout the years.
Leanne is a huge animal lover and enjoys spending time outdoors with her dog Jazz. She also enjoys travelling and spending time with friends and family.