Laura Keogh
Resource Coordinator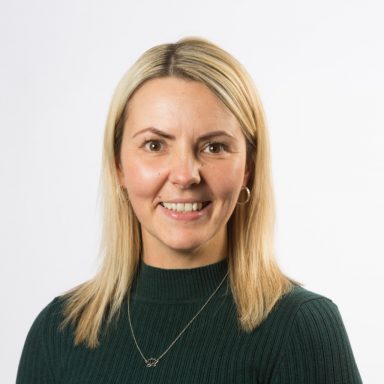 Laura joined the GDA team in February 2019 having been previously Administrator of a large Care Home. She took up post as Administration and Finance Officer, supporting Lynn with administrative duties and Linda with finance administration. Laura quickly became an expert in coordinating access needs of GDA members taking on the role of Admin and Access Coordinator supporting members on the phone, in person at the office and organising taxis, accessible information and communications.
During COVID Laura has stepped up to the role of Resource Co-ordinator, working collaboratively with other GDA staff and partners to coordinate GDA's "Resilience Response" and make sure no disabled people are left behind. The initial role involved working alongside disabled people who had fallen through other gaps in shielding and provision to identify needs, connect to other services where available and coordinate delivery of food, medication and other vital resources. The next phase will be to support with transitional arrangements by connecting disabled people into services- including food co-ordination and delivery at community level where these are accessible and can meet need. Laura's role involves working with disabled people to tackle the barriers they face to food insecurity which is about money but also transport, social care and access to the environment.
Laura's favourite things to do are read, travel and watch movies (especially Marvel ones) and she couldn't go a day without listening to music or having a cup of tea.