Hannah Reynolds
Community Development Coordinator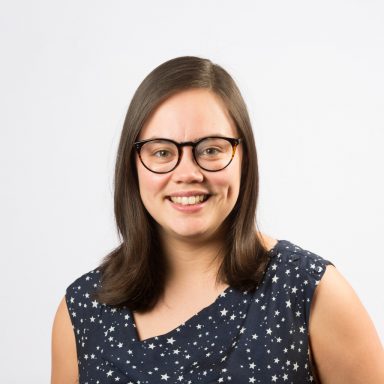 Hannah joined the GDA family in early 2019, when she moved to Glasgow from London. As a community development coordinator, Hannah has been working closely on our participatory budgeting project, supporting disabled people to participate and have their say in their local communities. Hannah also helps coordinate the Black, Asian, Minority Ethnic (BAME) disabled people's peer group and the LGBT+ disabled people's group.
Hannah previously managed a charity for kids with Down syndrome, worked as a fundraiser for a personal safety and stalking charity and was an associate at a consulting company. Hannah holds a Master of Arts degree in Development Studies from the University of Auckland.
Hannah hails from a small island in the Pacific called New Zealand (no, it's not part of Australia!), where she was actively involved in her local feminist community. She loves food, board games and utilising her Historic Scotland membership card.