Gemma Barton
Admin & Access Officer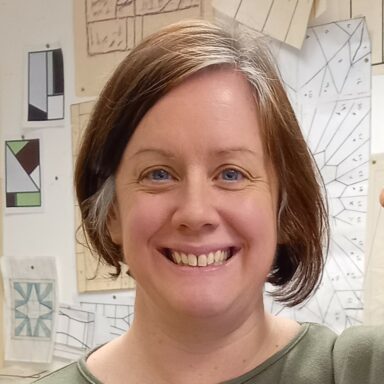 Gemma joined GDA's Admin Team in October 2022 with extensive experience working in social care and admin roles spanning 20 years. Gemma has both professional and personal experience which she brings to the role, having been a carer for her dad and also being the parent of a disabled child. These experiences require a combination of skills and personal qualities which Gemma has brought into her role at GDA, including an appreciation of challenges navigating the world of health and social care and the importance of being an advocate and voice for her child.
Having supported disabled people who received social care from other organisations to attend GDA events many years ago, Gemma was aware of GDA's work. She was delighted to have the opportunity to join the organisation and contribute to the vision and mission which she passionately believes in, i.e. to promote and support equality, social justice and human rights for disabled people.
In her spare time, Gemma loves catching up with friends and going to the beach as often as possible with her family. Gemma is passionate about all things medieval and geological as well as music and quizzing!