Beinn Watson
Wellbeing Advisor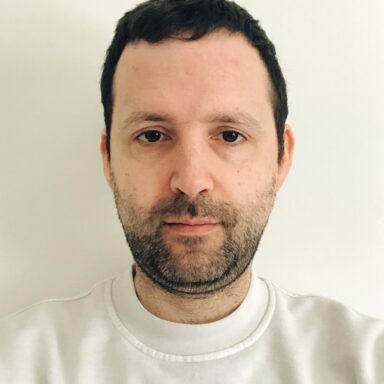 Beinn joined GDA's Covid outreach and wellbeing support efforts in July 2020. He has since worked with the GDA Connect team as a digital coach and now works with GDA members as part of the specialised Wellbeing team where he offers a listening ear and tailors his support to the specific needs of each individual.
Beinn has lived with rheumatoid arthritis for close to two decades so he has an understanding of the barriers disabled people face from personal lived experience. Beinn holds a degree in fine art and worked as technical manager for both art and live music applications. He has written and produced a pop opera with the artist Monster Chetwynd for Liverpool Biennial as well as serving as a director for local speaker manufacturer We Enjoy Sound. Sometimes he even likes to edit GDA podcasts 🙂
Currently studying to develop his counselling and psychotherapy skills, Beinn enjoys mountain walks, making music and playing video games.