Alison McCluskey
Digital Employability Coordinator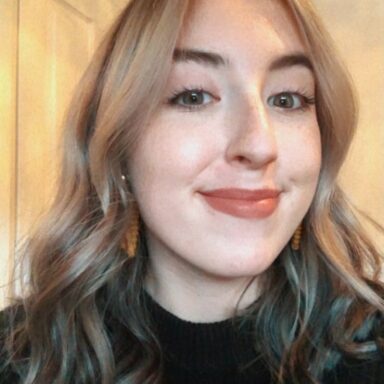 Alison joined GDA as the new Digital Employability Coordinator in November 2021 with the aim to support disabled people to identify digital learning and support needs, deliver accessible employability support to members who are currently not in work and facing employment challenges and to help build confidence in using digital equipment in the search for new job opportunities.
Prior to working at GDA, she worked with the National Autistic Society as Employability Support Advisor supporting people with autism, aged 16-24, into positive outcomes. Prior to this, Alison worked for NHS 24 answering calls from patients around Scotland and offering advice, support and guidance.
She has a Postgraduate Diploma in Career Guidance and Development from the University of the West of Scotland accredited by the Career Development Institute as of 2020. Alison is passionate about helping others to develop their employability skills using a tailored approach and supporting people throughout their career journeys.
Alison loves all things related to crafts and in her spare time she volunteers as a Brownies and Rainbows Leader. She likes to make wire art and loves embroidering everything. She also has a small collection of plants and enjoys taking home a new plant whenever she can.