GDA members' lived experiences, shared during COVID-19, have directly shaped calls to action in three key reports published in recent weeks, which aim to influence decisions and priorities for reform, renewal and recovery, in Glasgow and Scotland-wide, as we emerge from the COVID pandemic.
1. Tressa Burke, our CEO, worked tirelessly for months alongside other civic leaders on Scotland's Social Renewal Advisory Board, (SRAB) to ensure disabled people's priorities are embedded in the 20 calls to action published in their recent report If not now, when?.
2. GDA has meanwhile worked closely with Glasgow Centre for Population Health (GCPH) and Policy Scotland at the University of Glasgow, to co-author a detailed micro briefing on 'The disproportionate impacts of the COVID-19 pandemic on disabled people', that will inform the work of Glasgow's Social Recovery Taskforce.
3. GDA's Social Care Expert Group has made powerful contributions to Derek Feeley's Independent Review of Adult Social Care, published yesterday, which lays out the case for a National Care service founded on Human Rights.
Over 6000 disabled people have shared their experiences and priorities through GDA's engagement since the first lockdown began last year. Our GDA Connects project has supported over 500 people to join online focus groups and 'deep dive discussions' – and the GDA team has engaged by phone, SMS and postal surveys with thousands more who still face digital exclusion.
Disabled people have highlighted that poverty, food insecurity, and isolation have all been 'supercharged' by the pandemic and by responses which created new barriers and left us behind; while cuts to vital services like healthcare, social care and mental health support, have made it even harder for disabled people to cope and weather the storm of COVID.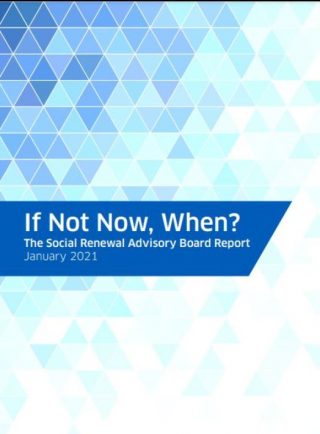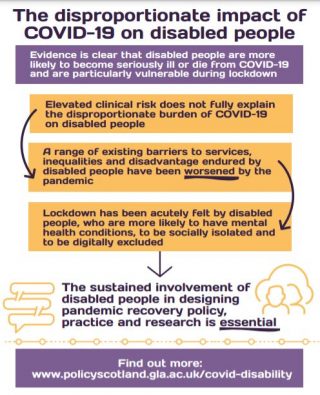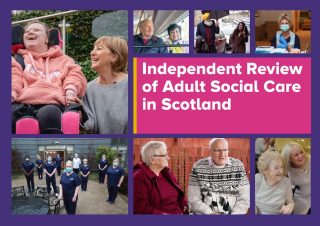 Watch the short film to hear lived experience in action.